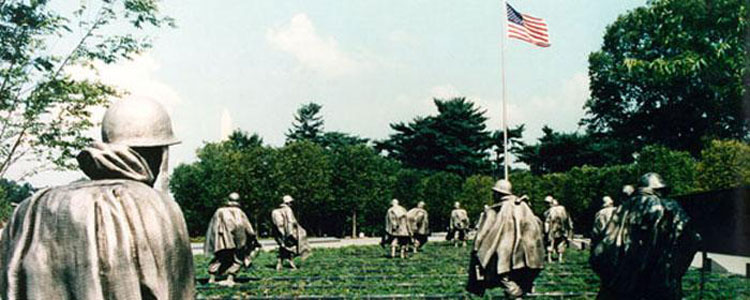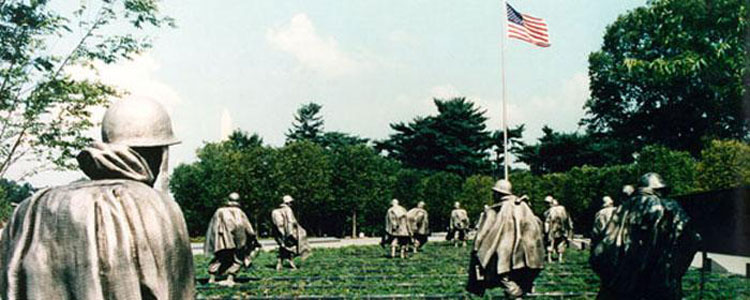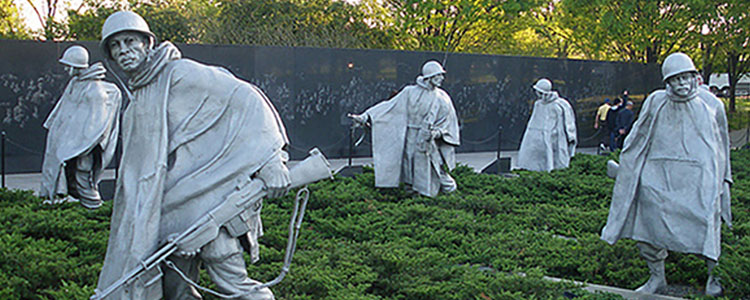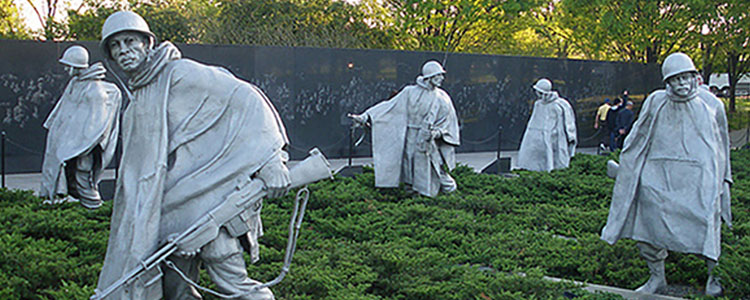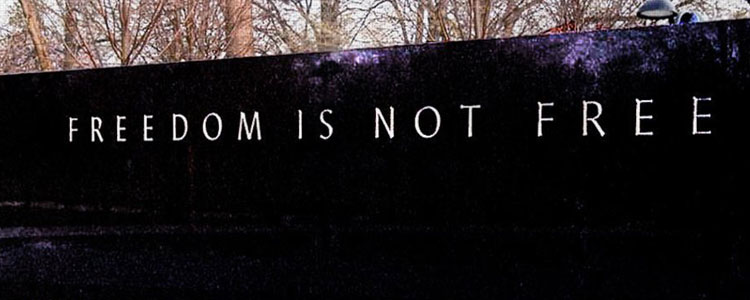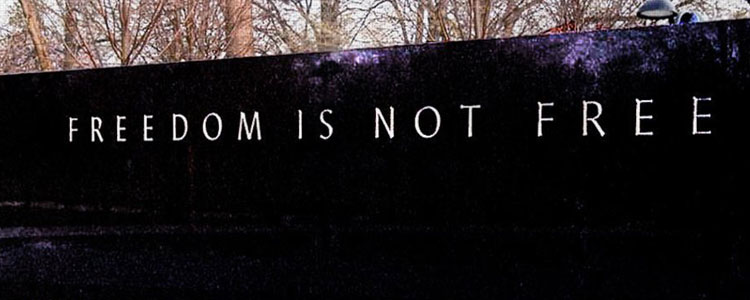 ---
Announcements
We are the Korean Veterans of Central FL including Lake, Marion and Sumter Counties and The Villages. Our goal is to organize veterans who served in any branch of the U.S. Military during the Korean War and those who served in Korea anytime after the war to date (Korea Defense Service Veterans). Please join us at one of our monthly meetings.
We've OUTGROWN our space! If you have been to one of our monthly meetings lately, you know how crowded it can get in the card room at Saddlebrook Rec Center. The General has secured the large meeting room right across the hall at Saddlebrook, but because of conflicts, we had to move the day from the 3rd Saturday of the month to the 4th Tuesday of the month at 1PM.
IMPORTANT NOTICE
March 24th meeting has been cancelled due to Coronavirus.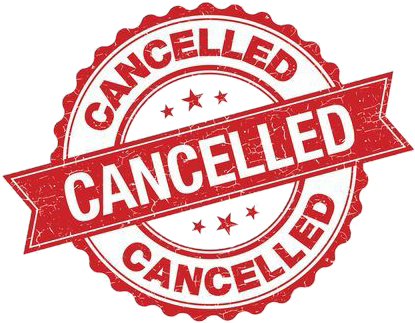 Updates will be provided on this website regarding the next monthly meeting on April 28th.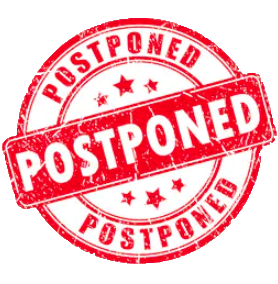 In addition, the April 14th Annual Picnic has bee postponed until further notice.
The 2020 KWVA National Election Ballots will be an insert in the center of the next Greybeards edition (Jan/Feb). Please carefully remove the ballot, vote, make a copy for yourself, seal and return to the national office in the envelope.
This is a very important election in that the board is almost equally divided over the issue of national provided matching funds to support chapter aggressive recruiting drives. Please join me in voting for the following:
President: Jeff Brodeur
1st Vice President: Al McCarthy
2nd Vice President: Tom McHugh
Directors: Eddie Bell, Douglas Voss, Michele Bretz
Continue Reading KWVA National Elections Coming Up – Who the General Endorses