We've OUTGROWN our space! If you have been to one of our monthly meetings lately, you know how crowded it can get in the card room at Saddlebrook Rec Center. The General has secured the large meeting room right across the hall at Saddlebrook, but because of conflicts, we had to move the day from the 3rd Saturday of the month to the 4th Tuesday of the month at 1PM.
IMPORTANT NOTICE
March 24th meeting has been cancelled due to Coronavirus.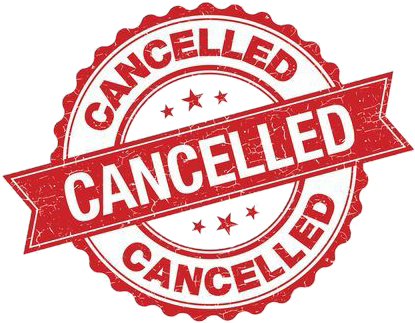 Updates will be provided on this website regarding the next monthly meeting on April 28th.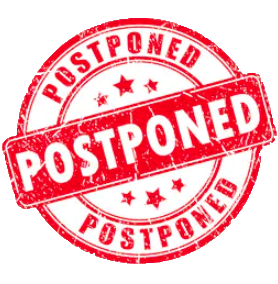 In addition, the April 14th Annual Picnic has bee postponed until further notice.